Category Archives:
Technology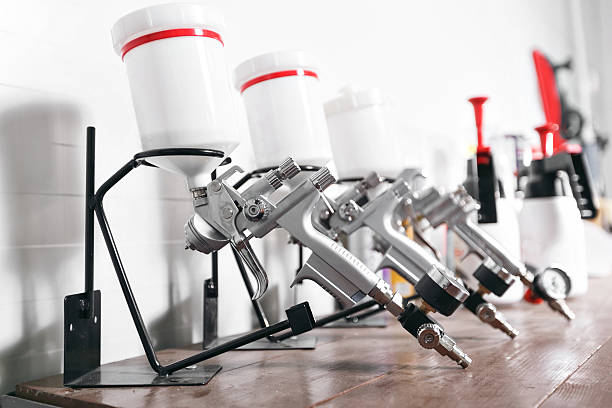 Spray Coating Services
In spray coating services, a new innovation that is introduced is polyurea. This coating provides a plastic-like feeling and appearance the moment it is sprayed on any kind of foam. The coating is hard and at the same time, durable which provides strong shell to any foam cut project and protect it from weather corrosions or break damage.
Any foam project that includes letters, logos, crown moldings, props and signs are where this coating can be applied. Polyurea is a quick dry type of coating and at the same time, this combines durability and high flexibility with high hardness. As a matter of fact, even in low temperatures, this can be cured mainly because of its chemical properties and there's no need to make use of a catalyst.
The moment that it is coated, the foam may now be sanded to a textured or smooth finish, which …